The rise of cloud computing revolutionized the way businesses collaborate and store their data. The benefits came almost immediately. Within six months of moving to the cloud, 80 percent of companies saw improved collaboration and 82 percent reported saving money.
……………………………………………………………………
……………………………………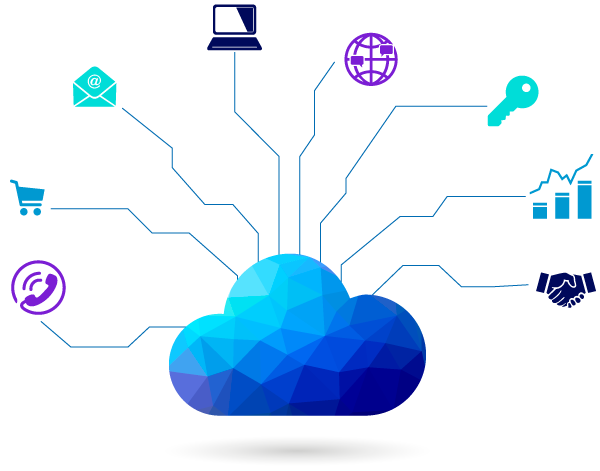 REGULATE USER PRIVILAGES
First and foremost, user access should be regulated and an authentication process should be required. Any privileges beyond the purview of an employee's explicit job function are dangerous. In CRE, for instance, confidential lease and tenant information could be leaked – either accidentally or on purpose. Competitors or brokers could use that information to book deals and drive business away from the company.
.
ADOPT USER AUTHENTICATION PROCEDURES
To move data to the cloud, a few simple security measures can vastly improve your security posture. Two-factor authentication (also known as 2FA), for instance, is a great way to guarantee that the right person is signing into the right account. Strong passwords and single sign-on (SSO) are also considered best practices. Moreover, companies need to have a process in place to ensure both internal or external communications are going to the intended recipient. This protects against employees accidentally sending documents to the wrong person or intentionally forwarding a document to an unauthorized party with malicious intent.
TAKE ADVANTAGE OF CENTRALIZE DATA
Finally, the biggest benefit of moving data to the cloud is that information is centralized and easy to access. Prior to adopting the cloud, companies will often store sensitive documents on old, outdated hard drives or in dusty filing cabinets. These critical files may exist in disparate locations and offices, and there's a good chance they're the only copies. Poorly organized information can lead to data loss, or even worse, theft.